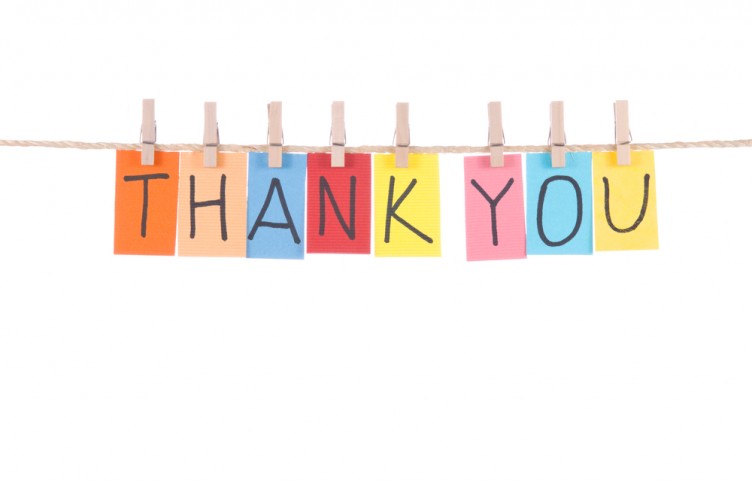 Thank you for grabbing your copy of MS Book: Smart Engineer's Complete Guide to MS in USA!  The book contains the information on how to download the extra resources.
If you bought the premium version, you are entitled to a 20 min chat with me! To schedule your 20 min chat with Nistha, please email her on '[email protected]' with the subject line: '20 min chat for premium version'. For premium or complete edition buyers, You will receive notification about the webinars on your registered email.
Here is another GOOD NEWS –  Our counseling is one of the best in India and you can get it from anywhere! Get a discount of 5% if you enroll for one of our packages in next 3 days! Email to '[email protected]' with the subject line : '5% off counseling for MS Book reader' for details. (It is a limited time offer only and conditions apply)
For any issues with the download, please contact '[email protected]'. We wish you all the best in your applications and grad school journey.